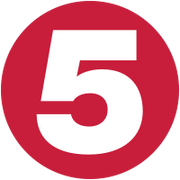 Channel 5 is a British terrestrial broadcasting network. Gotham aired on this channel in the UK.
Although they aired season 1 and 2, season 3 has not yet aired. Season 3 will be made available to the UK audience through DVD and BluRay release in August 2017, followed by Netflix streaming on September 1, 2017.
The channel E4 took over the UK broadcasting rights of Gotham in March 2018.